Industry-specific storage systems
Satisfying forever changing customer demands in terms of quality, individuality, cost, and delivery deadlines can create havoc with workshop workflow efficiency. OHRA storage systems for joinery and carpentry workshops provide valuable assistance to help cope with the strain of optimising your storage and working areas. Store your valuable woodworking materials close to hand and according to type and size:
Providing easy access to all material
Space saving storage of all material sizes
Save valuable workflow time
Top quality – built to last
Modular design
---
Cantilever Racks
Cantilever racking saves time and money. Store your goods and materials in a clean, safe and organized fashion by model, colour or dimension. OHRA cantilever racking delivers maximum organization! Don't waste any more time searching for the right piece – find what you're looking for immediately with OHRA cantilever racking. Thanks to various storage levels and its slim structure, cantilever racking achieves maximum storage space with very little surface area. Optimise work flows in small operations. Maintain direct access to all your goods. Hot-rolled steel profiles instead of thin sheet metal allow for high load capacities.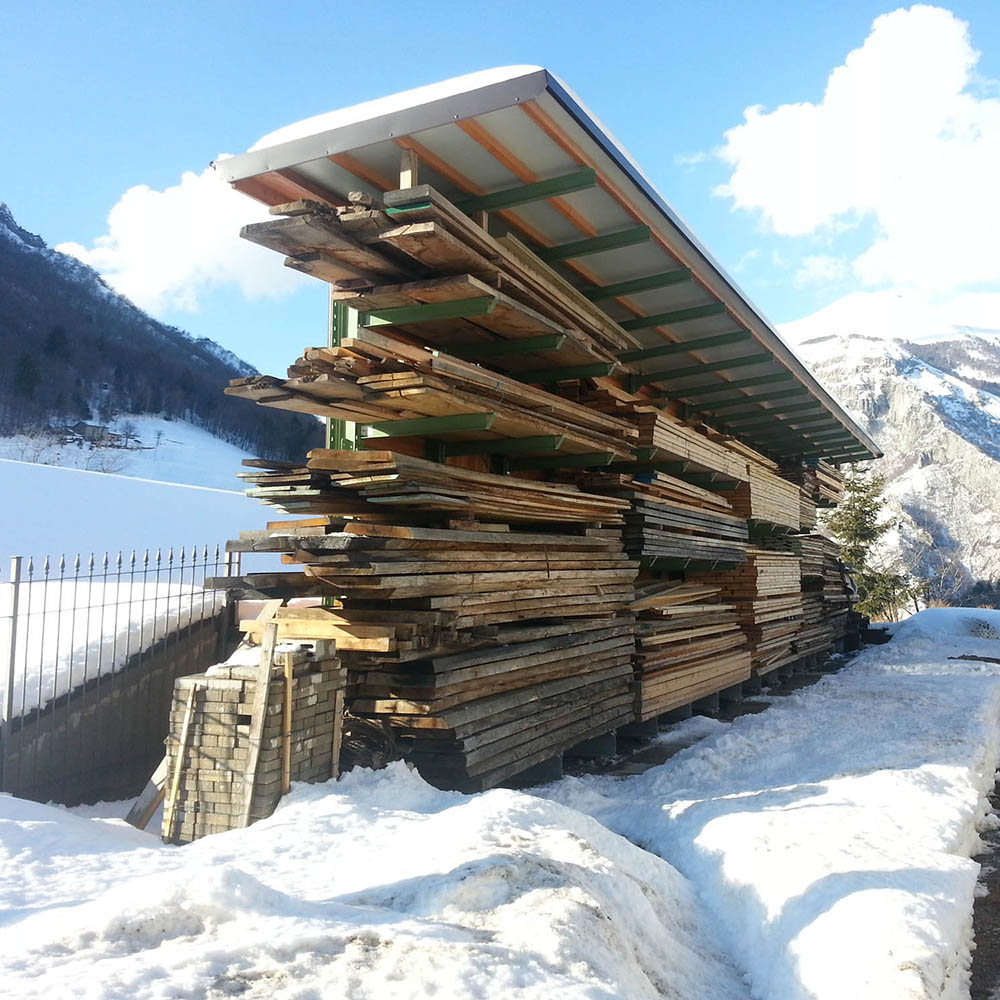 ---
---
Vertical Racks
With chipboard racking, wood and chipboard can, for example, be placed into and removed from storage, directly in the cutting area. The robust plug-in system is subdivided into compartments. Handling is done manually using smooth roller conveyors. Vertical racking is especially suitable for stockpiling moulding, rods and pipes. Easy access storage for different varieties and dimensions.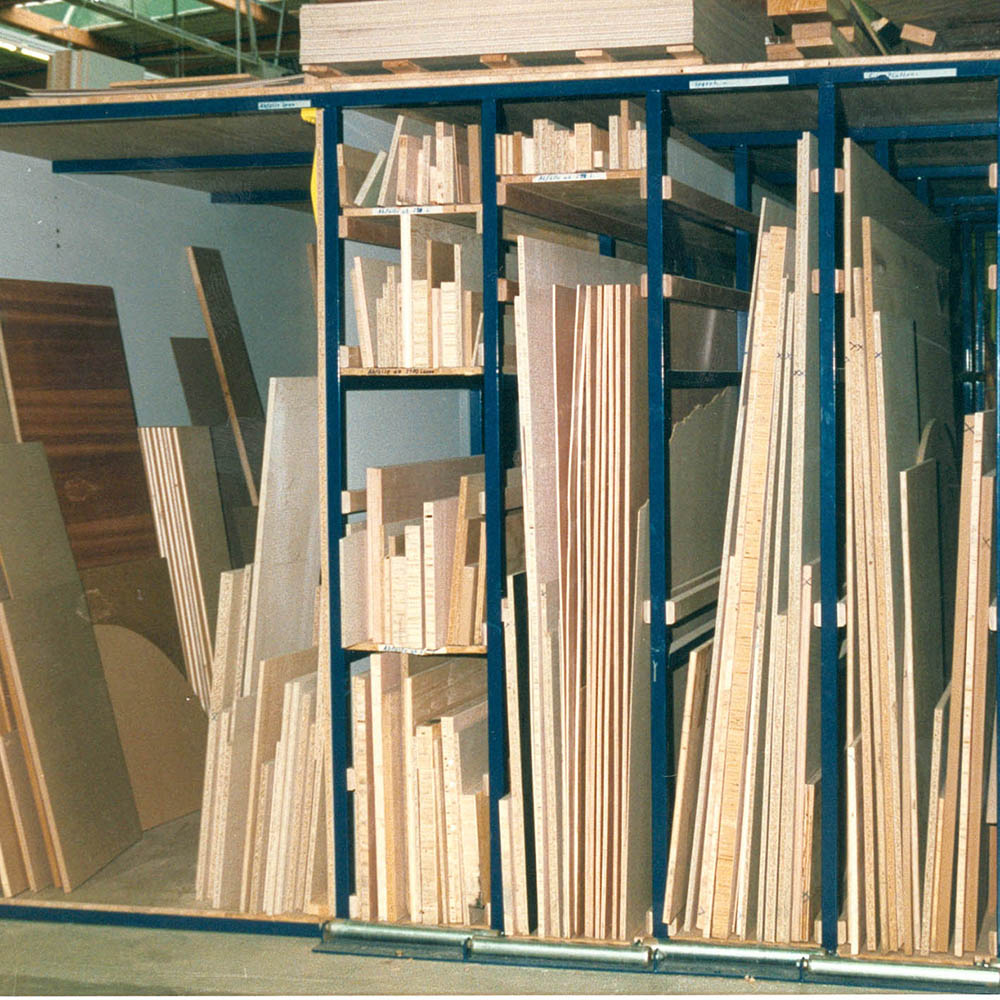 ---
Mezzanine floors
OHRA racking platforms can be used in various ways. Whether as additional storage area, picking area or as sales floor, the individual design possibilities are universal. The self-supporting construction fits into any existing building and can be customised individually according to the available space.
Robust combination of rack systems and mezzanine
Additional second and third level possible 350 kg/m² standard capacity load on the walkway between the racks
Various platform surfaces, according to requirements
Broad range of accessories, for example, lighting, ladders and stairs