---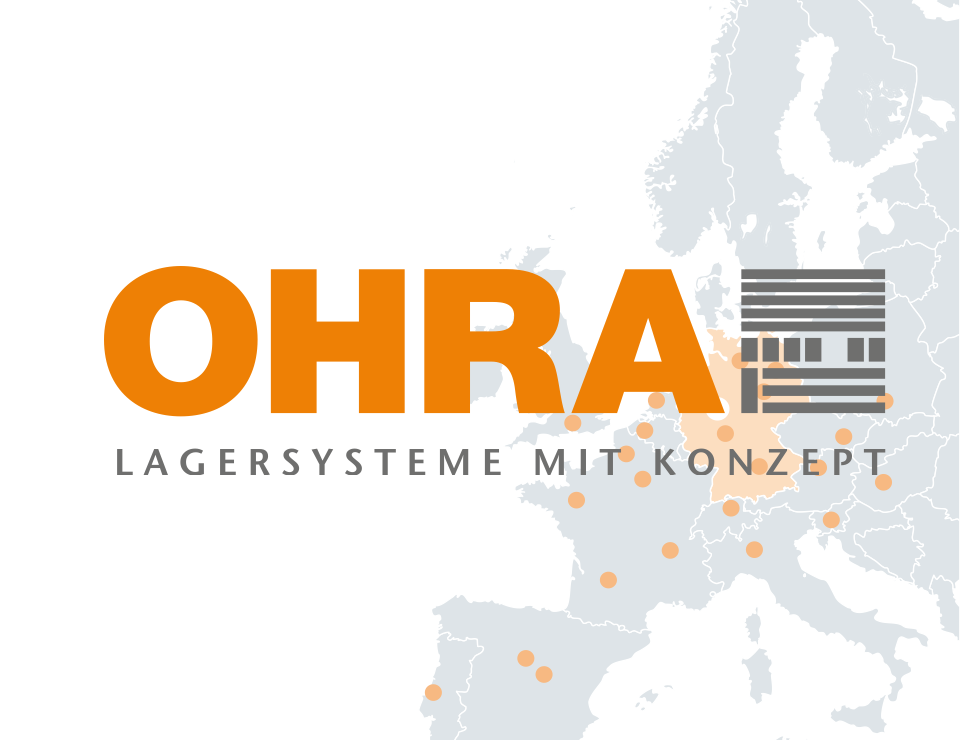 ABOUT US
1979 – 2019: 40 years with OHRA – we will "rack" you!
The success story of OHRA Regalanlagen GmbH officially begins in 1979: Ottokar Hölscher founded a company for the production and sale of racking systems. Thanks to the innovative cantilever racks, the German company was able to quickly establish itself on the market: In contrast to the competition, the arms of the cantilever racks are simply clipped in the punched upright profiles - thanks to this patented solution, the cantilever arms can be adjusted at any time without tools. Just like the cantilever racks, the pallet racks are made of solid-walled, hot-rolled steel profiles and are therefore characterised by a particularly high load-bearing capacity, robustness and longevity.
In 2019, the European market leader for cantilever racks celebrates its 40th anniversary. OHRA has established itself in a wide variety of industries and now has its own sales offices in 13 countries.
---
Why OHRA?
10 good reasons for a strong and innovative storage technology from OHRA
OHRA has specialized in the storage of long and heavy goods. In particular, the robust cantilever and pallet racks made of hot-rolled steel profiles, clearly distinguish us from other suppliers. High bearing loads and a lean design - not many manufacturers can guarantee that.
We meet these requirements – and even more:
Best quality – hot rolled steel profiles instead of tiny sheet metal
High-quality powder coating instead of wet painting
Made-to-measure racking systems - individually configurable
Flexibility thanks to suspended cantilever arms – no tools needed
20 years of warranty against perforation corrosion
Made in Germany - almost 40 years of experience
Economic storage solutions for every industrial sector
Consulting, planning, manufacturing, assembly and after-sales service
European market leader for cantilever racks
International sales offices
Regardless of which industry you work in: OHRA is your competent and trustworthy partner for all questions related to warehouse technology, and your specialist for storage systems throughout Europe.
---
Our QUALITY STANDARDS:
Optimum quality "for the highest demands: robust steel profiles – no sheet metal!"
The high quality of our racking systems is part of our company philosophy and provides you with the confidence that your products are stored safely. Instead of thin sheet metal parts, OHRA uses solid-walled, hot-rolled steel profiles. In this way, high load-bearing capacity is combined with slender profiles. OHRA racking systems are individually produced and high-grade powder-coated based on the requirements of your warehouse and your stored goods.
In addition, OHRA was the first company in the industry which was certified according to the high requirements of TÜV Süd. With our globally consistent high quality standards, we underline our interest in being your future-oriented and trusted partner.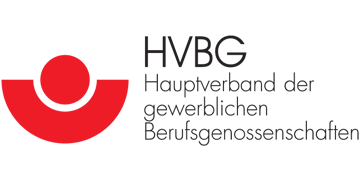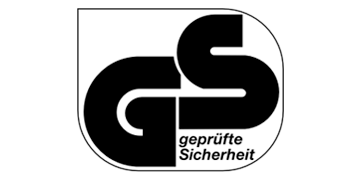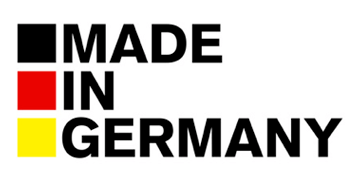 ---